all games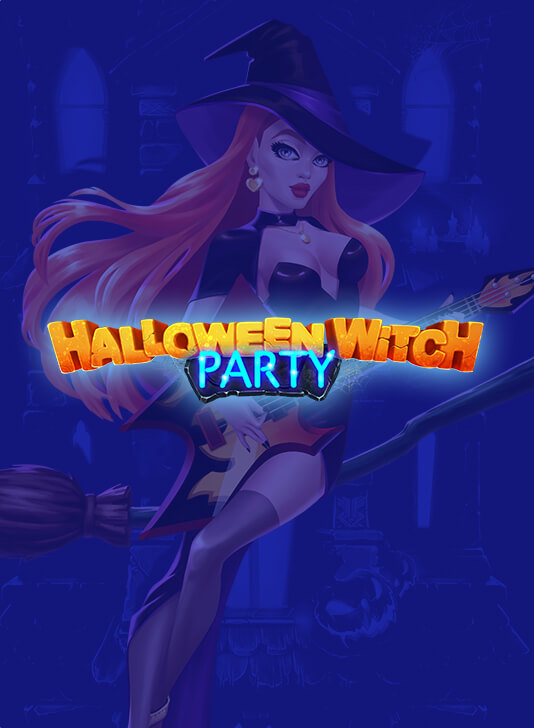 Halloween Witch Party
In honor of Halloween, the Witch decided to throw a festive party in her mansion for…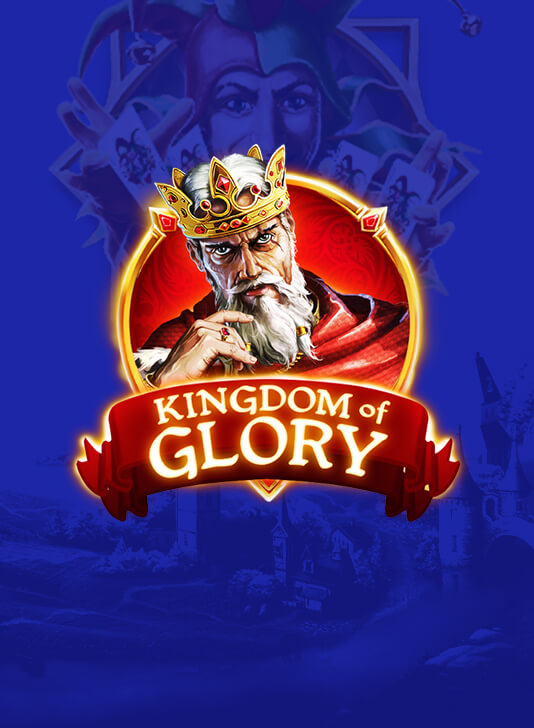 Kingdom of Glory
Stories about King Arthur, the Knights of the Round Table and the magician Merlin are quite…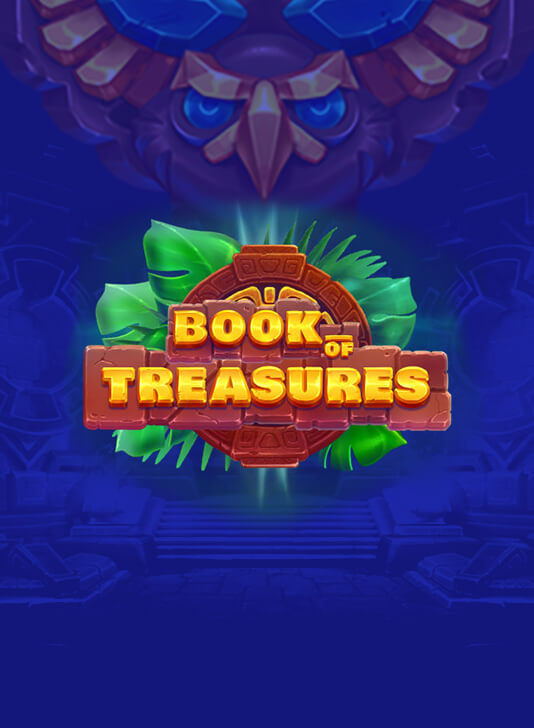 Book of Treasures
Get the Book of Treasures and start the hunt for Mayan gold. Go for adventures and…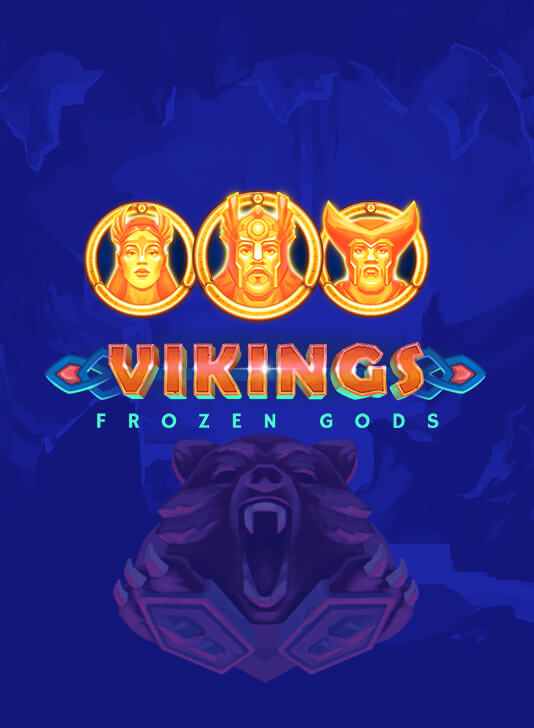 Vikings: Frozen Gods
Have you ever wanted to get close to brave warriors of the past who had to…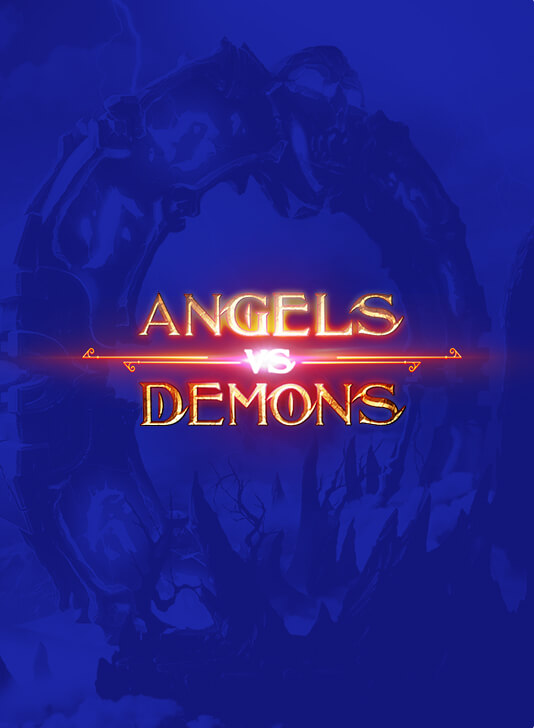 Angels vs Demons
What side you're on when it comes to a battle between good and evil? Would you…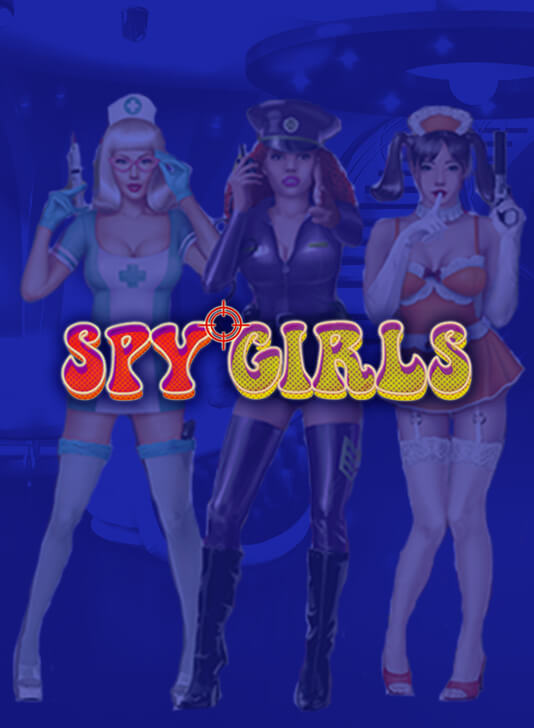 Spy Girls
Greetings from a spy world, where you can enjoy new stunning slot machine game Spy Girls…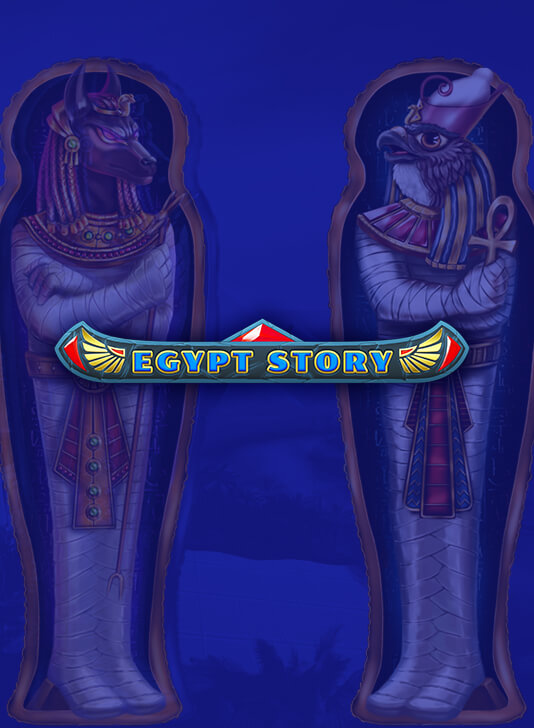 Egypt Story
Can you recollect the memories of your favourite film inspired by the history of Ancient Egypt?…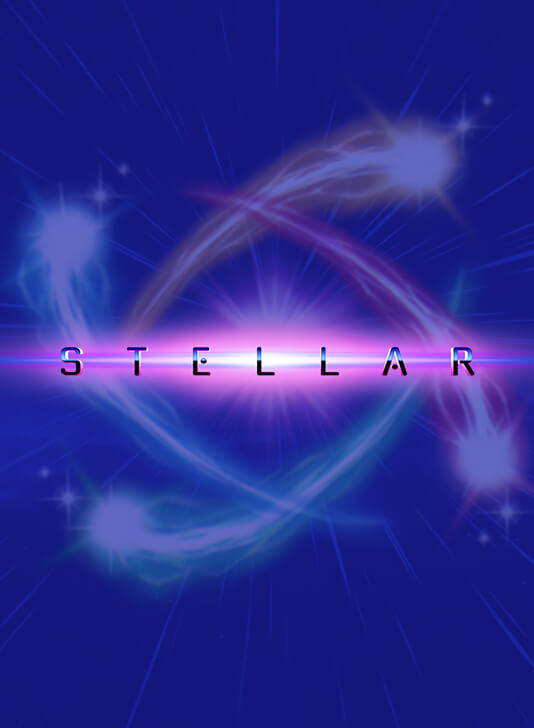 Stellar
Imagine a borderless vista. The temperature is below zero. You're in outer space. The endless emptiness…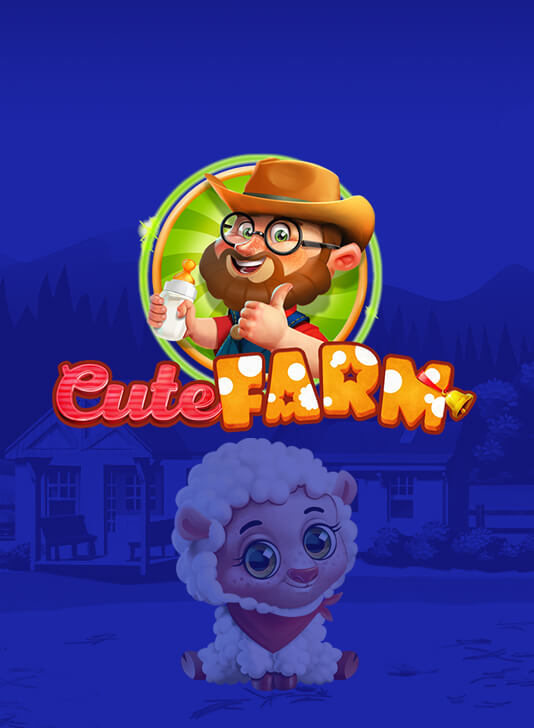 Cute Farm
Can farming be funny, and easy? For sure, if we're speaking about the Cute Farm! This…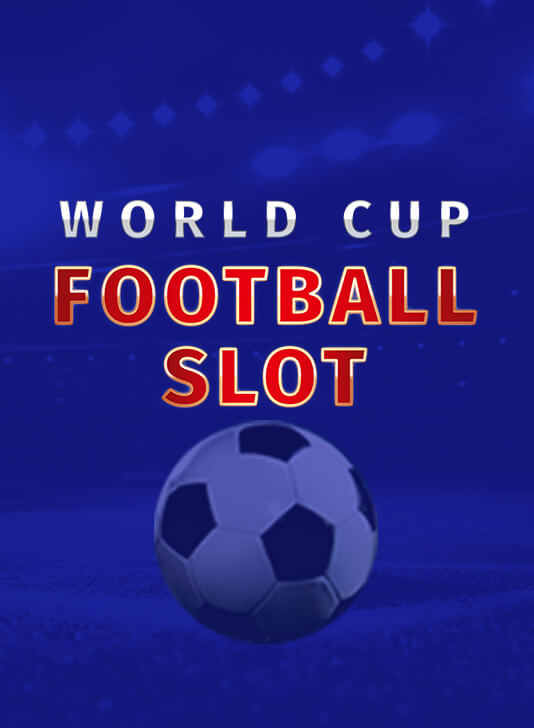 World Cup Football
World Cup Football slot is a perfect match for football fans. However, this is more than…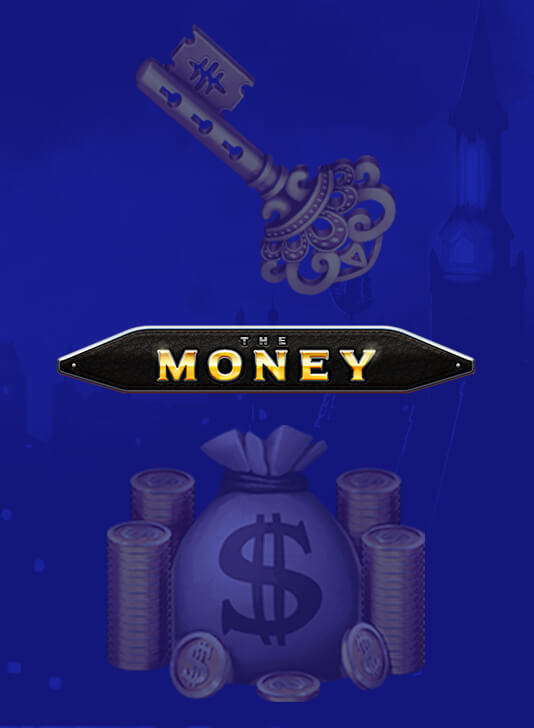 The Money
The Money is an exciting 3×5 reel slot with all the exciting features: a well-designed graphics,…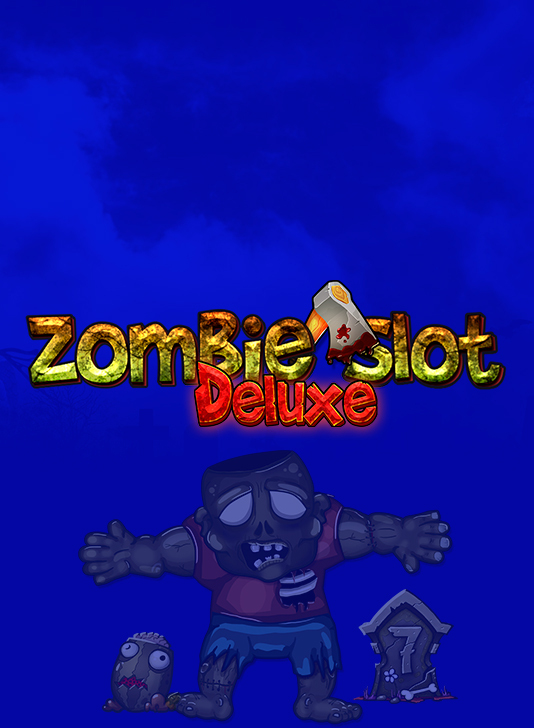 Zombie Slot Deluxe
Have you ever had a chance to collect a zombie from the pieces? Well, probably not.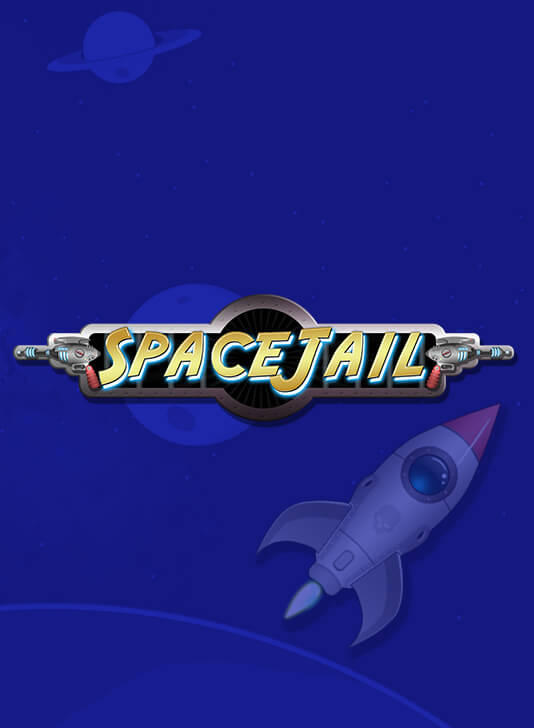 Space Jail
Space Jail is a futuristic ThunderSpin slot. The story happens on a distant intergalactic prison far…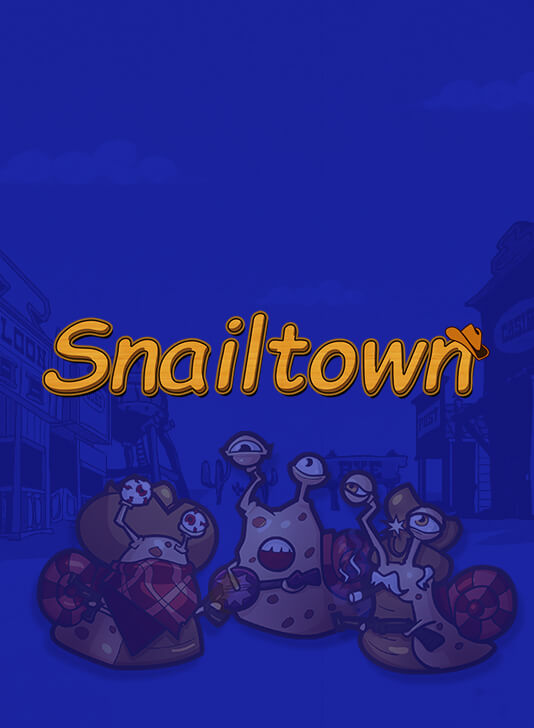 Snailtown
SnailTown – is, in a first place, a bold and original conceptual development of ThunderSpin design…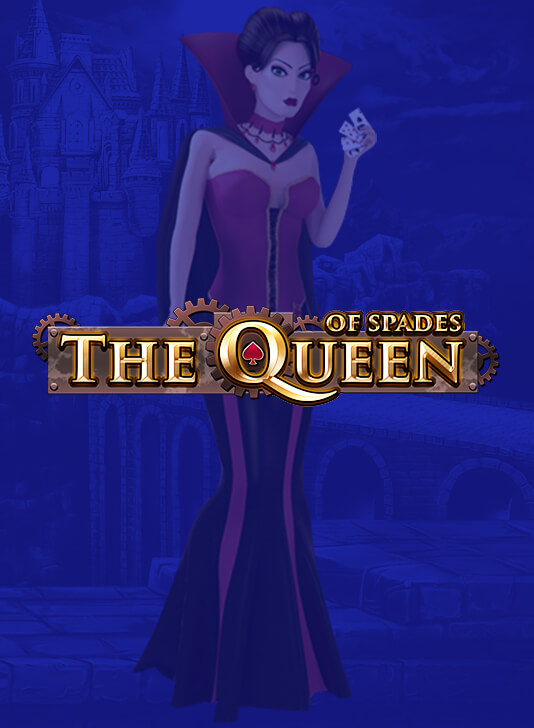 The Queen of Spades
The Queen of Spades is one of those slots that lets you win fast and quite…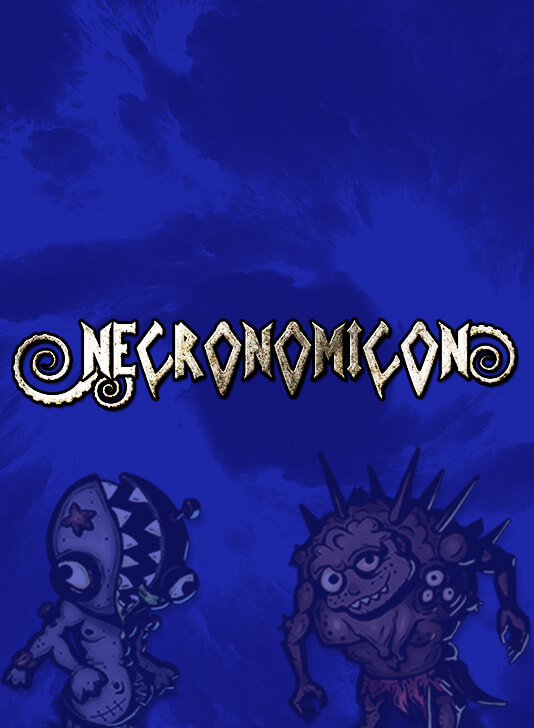 Necronomicon
Well, everyone likes slots dedicated to the themes of the afterworld! Isn't it so? Especially if…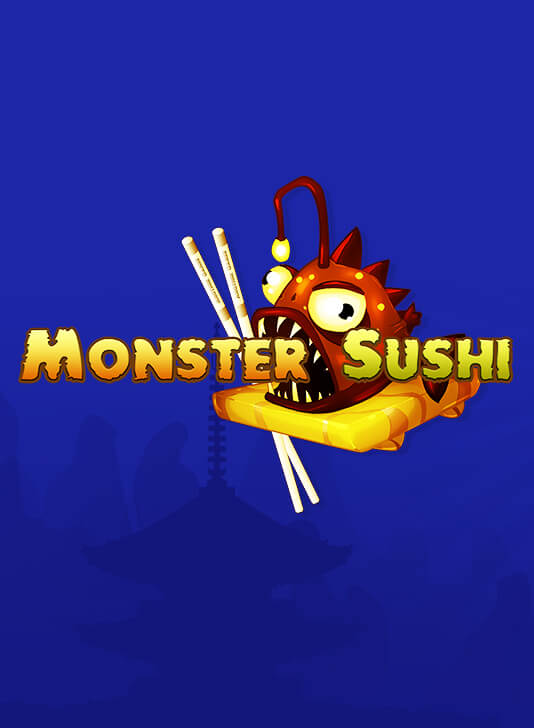 Monster Sushi
Monster Sushi – this time you won't have a chance to enjoy your favorite Japanese meal…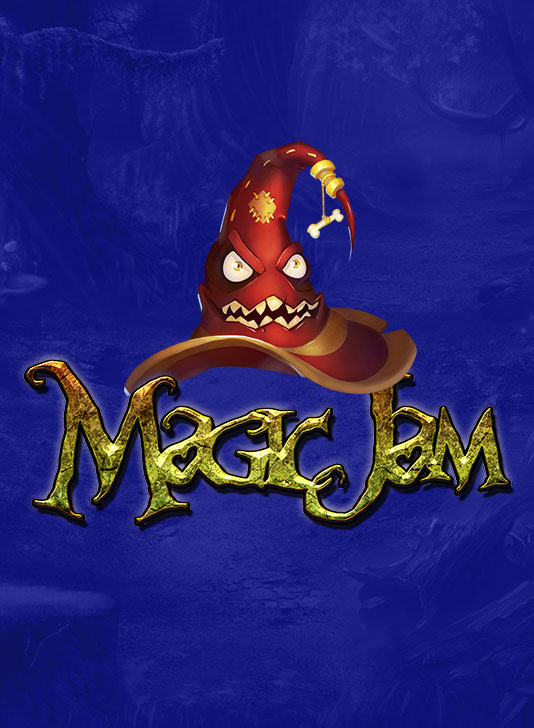 Magic Jam
An evil magic hat is one of the main characters of the game. It also guarantees…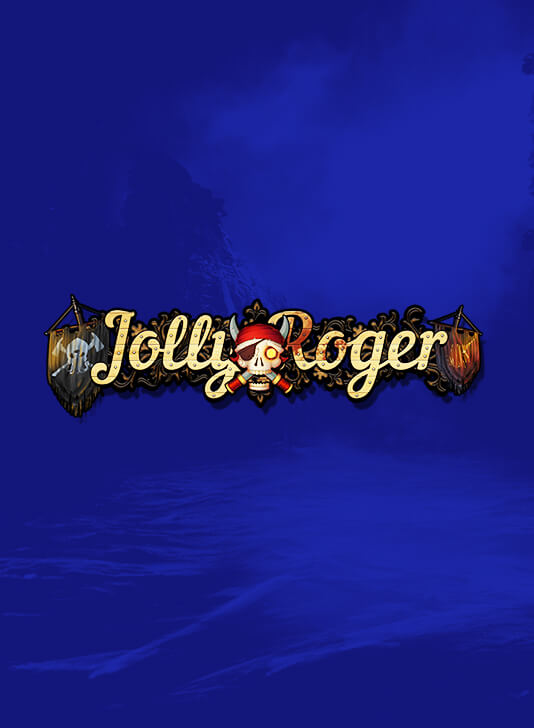 Jolly Roger
One more "marine" slot from ThunderSpin. This time action takes place not on the seabed, but…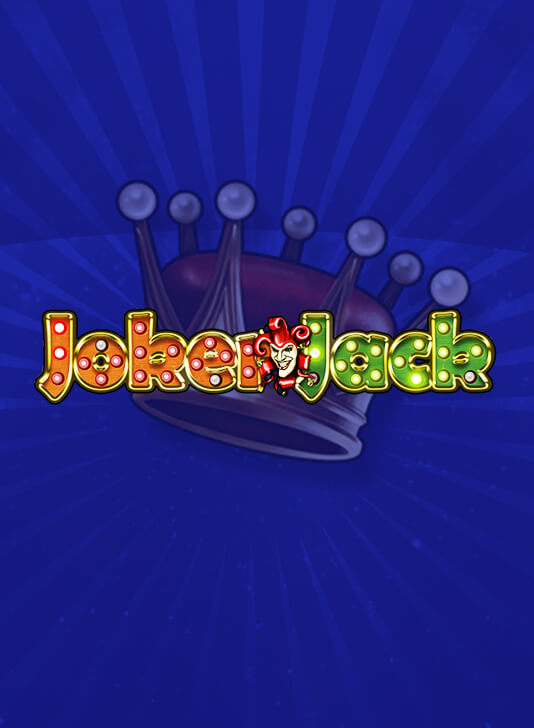 Joker Jack
Joker Jack – is a classic joker-slot made by ThunderSpin. From time to time every player…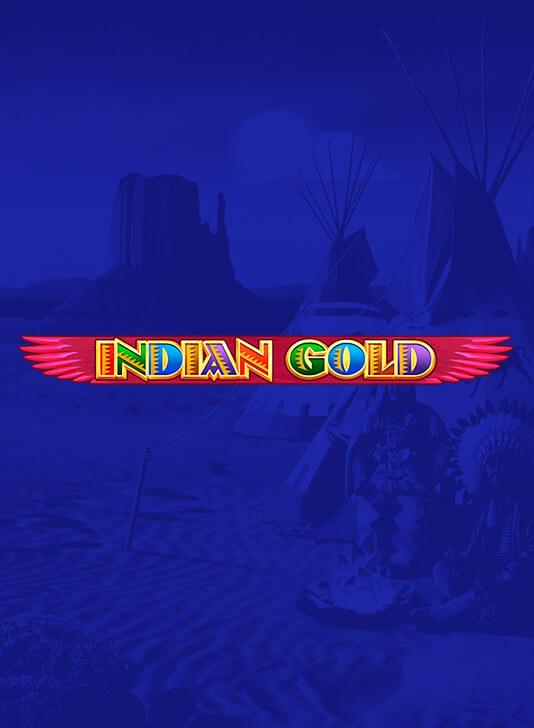 Indian Gold
Paying tribute to the Native Americans, ThunderSpin developers have created this colorful slot, where wise Indians…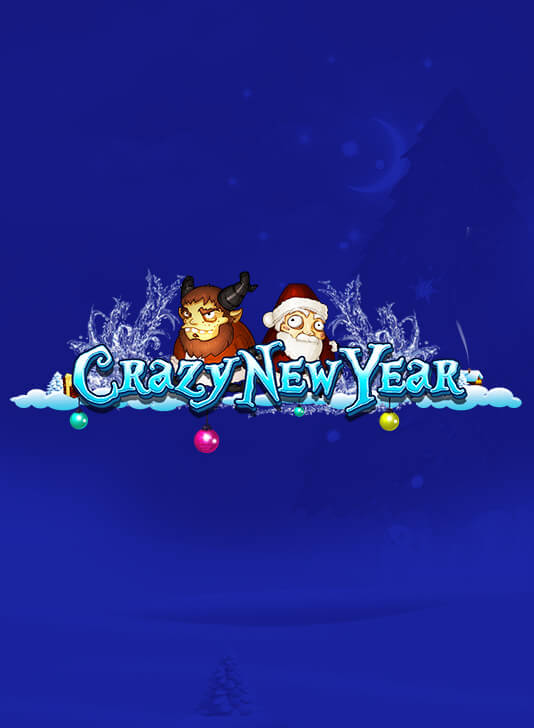 Crazy New Year
What about a New Year any time you want it? Sounds wild? Oh yes, it does.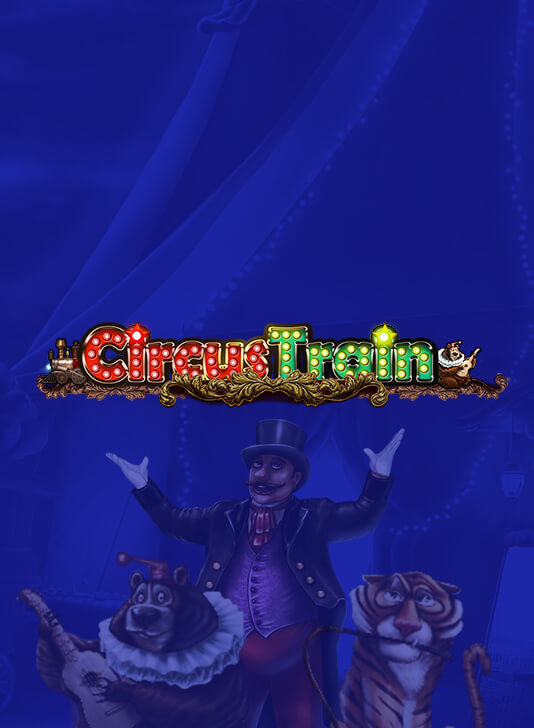 Circus Train
Circus Train is a game heartedly devoted to the travelling artists: dancers, acrobats, wild animal tamers,…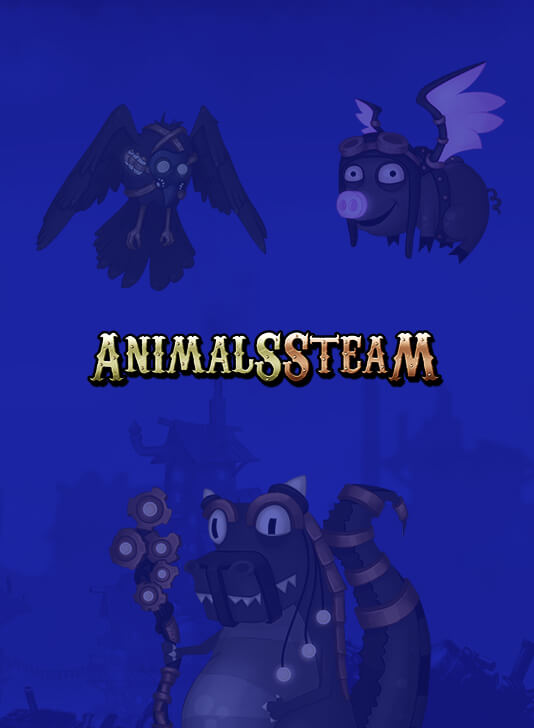 Animals Steam
Animals Steam is another steampunk masterpiece from ThunderSpin. This time the main characters are the technically…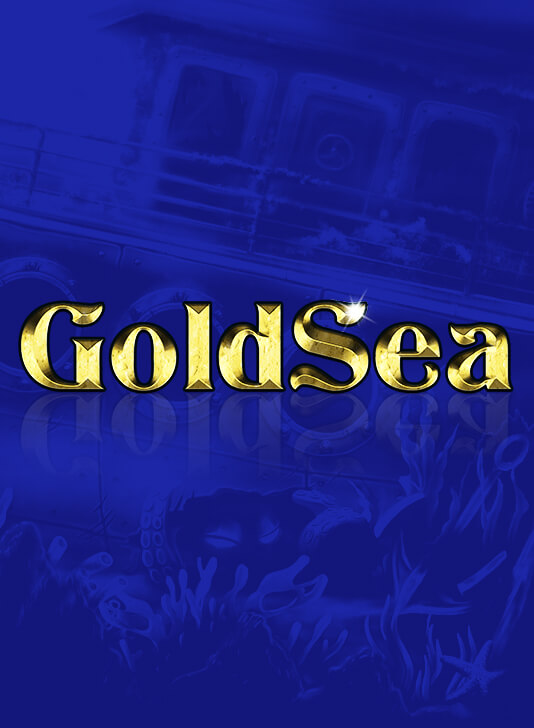 Gold Sea
GoldSea – one more slot that offers you some good chances to win. You have a…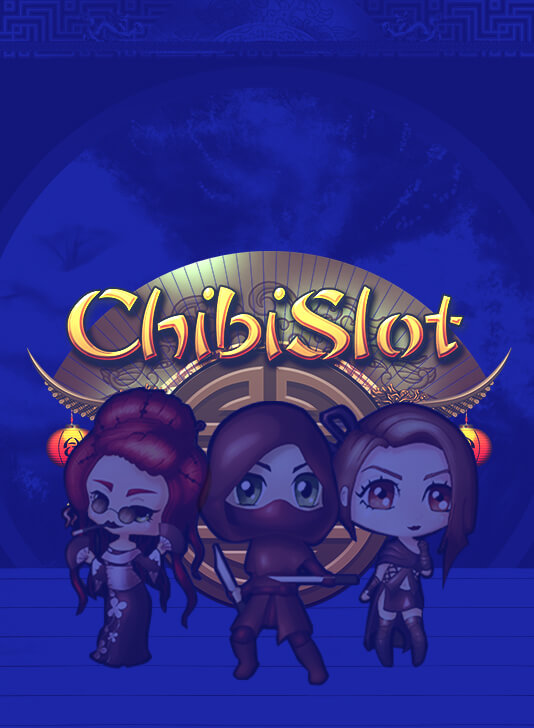 Chibi Slot
If you are a fan of Japan and Japanese culture, you would enjoy our Chibi Slot…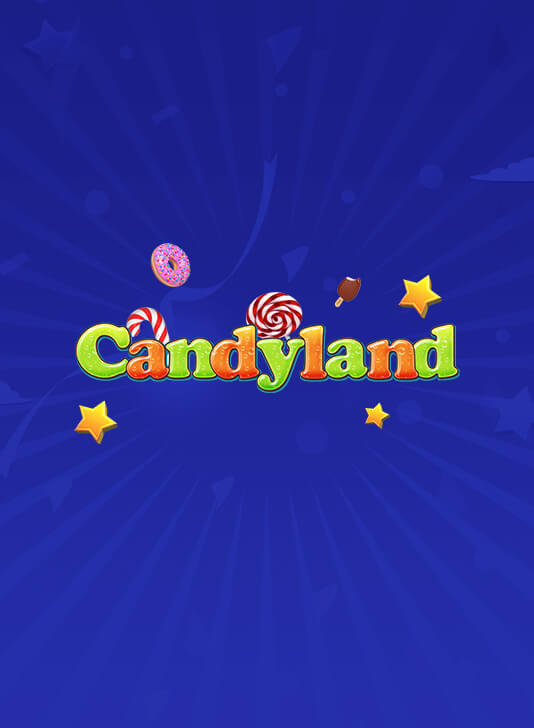 Candyland
Candyland is a «festive slot» for everyday good mood! Due to "sweet" wild symbols and an…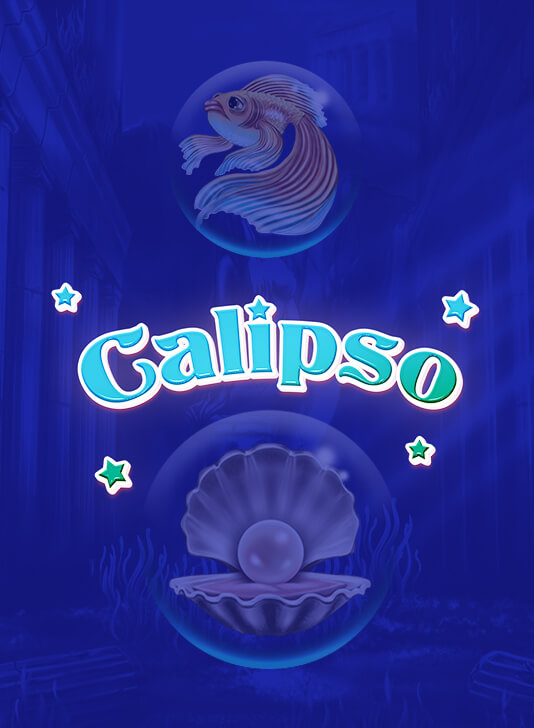 Calipso
Calipso is a legendary nymph who saved Odyssey and detained him for seven years. What secrets…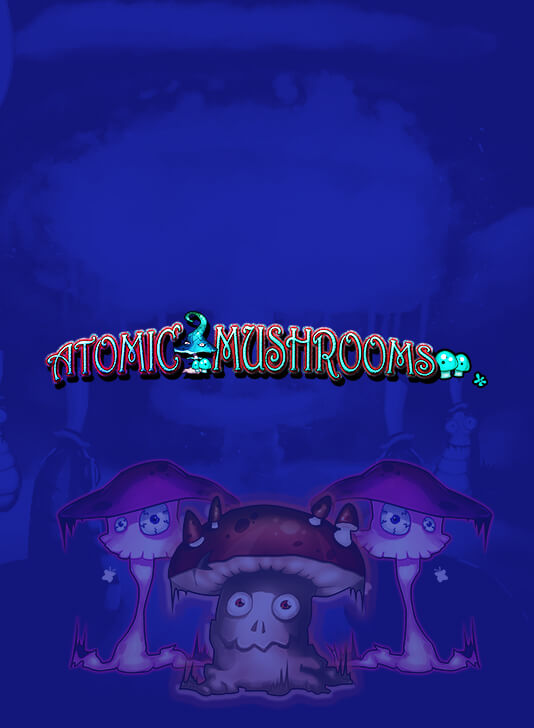 Atomic Mushrooms
A lighhearted take from ThunderSpin developers on nuclear war and its possible apocalyptic aftermath. Mushrooms already…
We are delighted to help you out with all your gaming ideas and intentions.